The Complete Inmate Solution
Providing a Higher Standard of Inmate Communication
Click on the blue dots below and learn how your facility will benefit from these new technologies.

Fill out your information and a representative from CTEL will contact you.
The CHIRPER is the Latest in Correctional Communications

Texting phone number-to-phone number is the most popular way to communicate, and now it is available in select correctional facilities.

Chirpers are innovative connection, investigation, revenue, and security resources.
Continued Education Modernized with AXXS Tablets
With access to thousands of books and resources, inmates can continue their education with curated content - only available from CTEL.

Additional curated content includes character development, reentry, and workforce integration.
Multiple Charging Options Available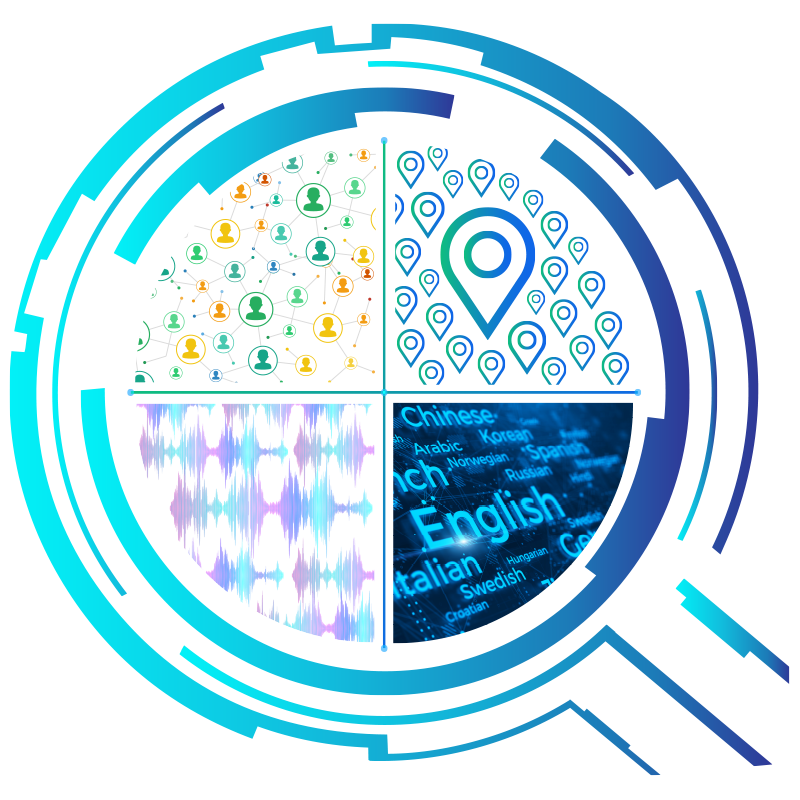 Increase staff efficiency, leverage more value from your inmate calls, and produce unmatched results with CTEL's Investigator Toolbox (ITB).
Be more efficient and precise in your investigations with ITB's powerful suite of tools.
Commissary & Vending Machines
Decrease staff involvement while increasing efficiency, satisfaction, and revenue by adding vending machines to your commissary program.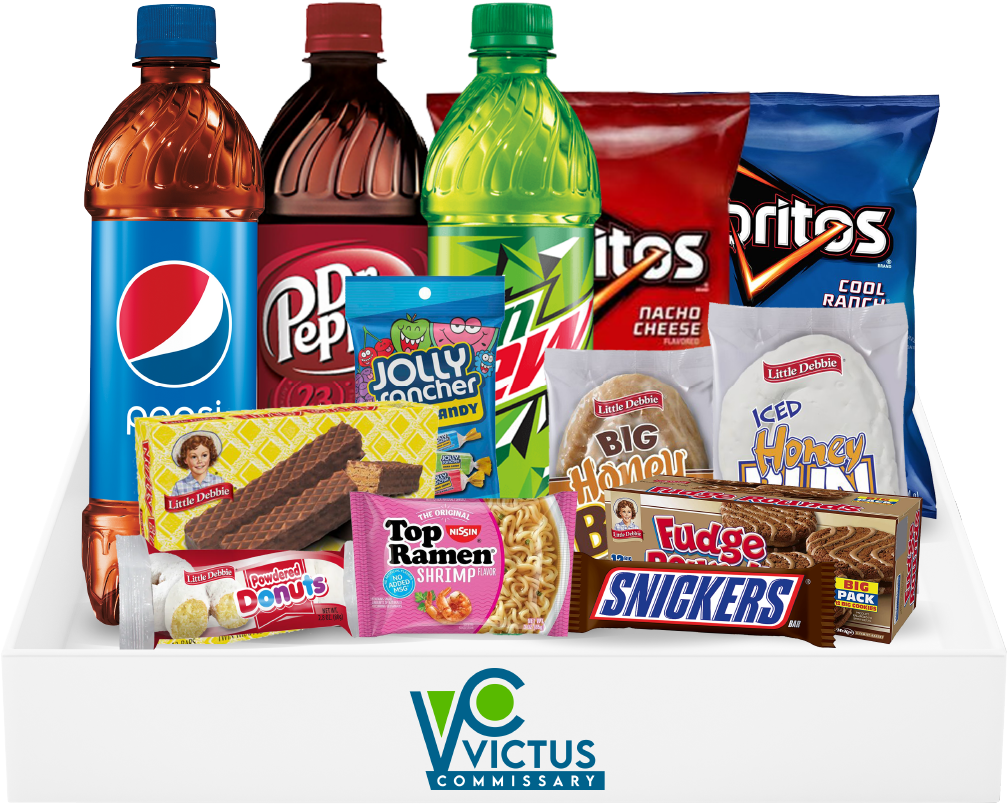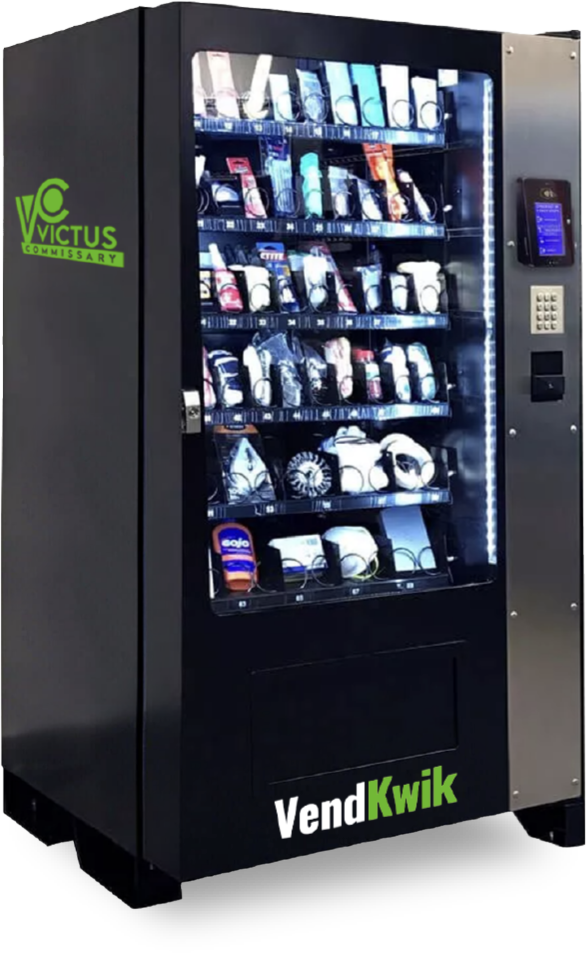 SERVICE • TECHNOLOGY • PROGRESS